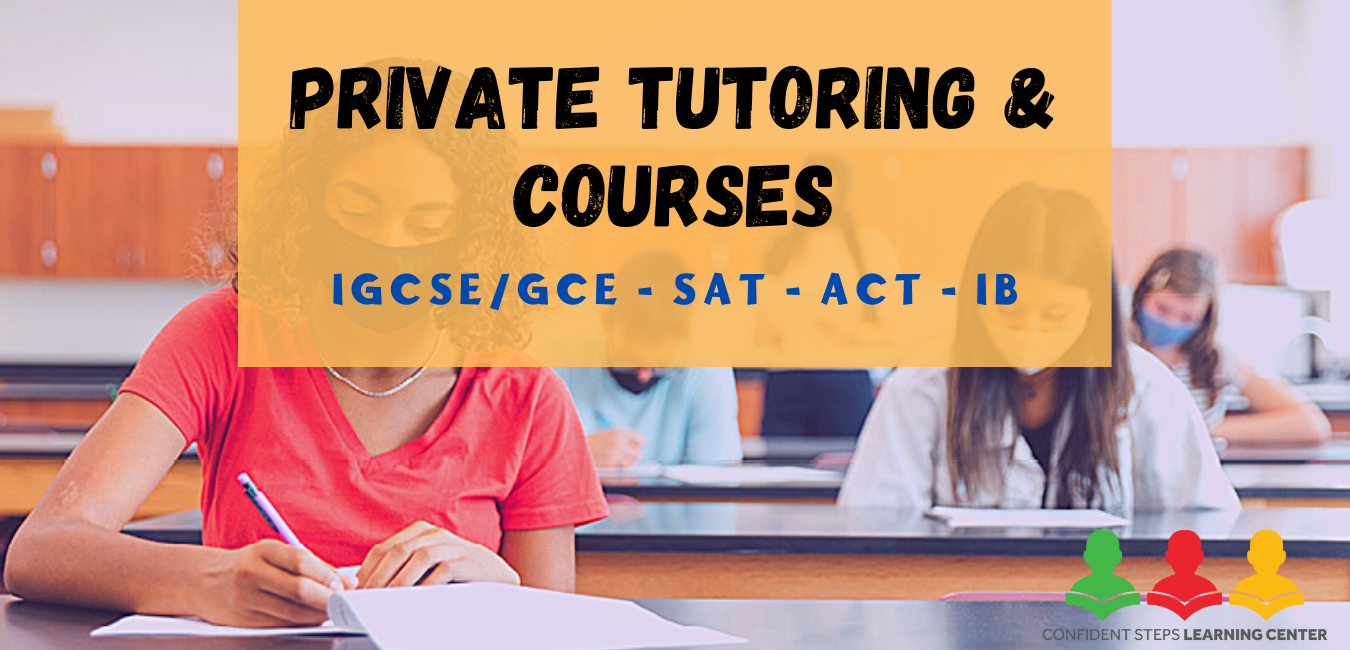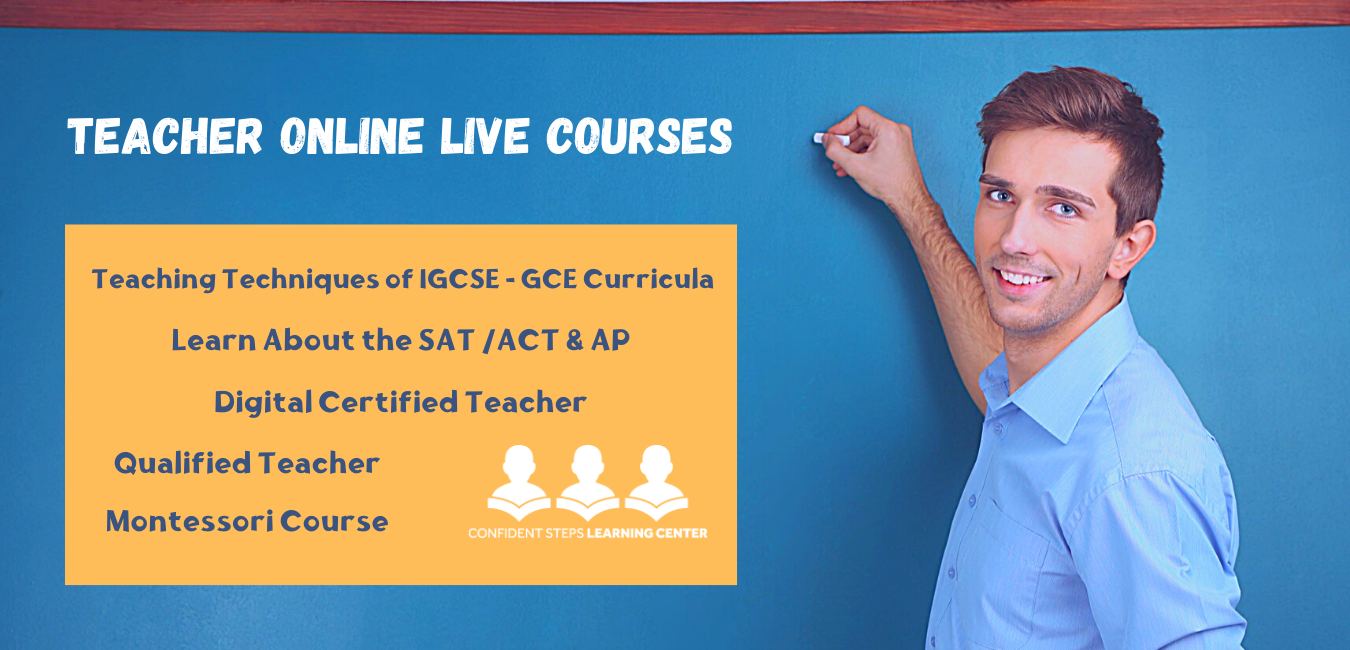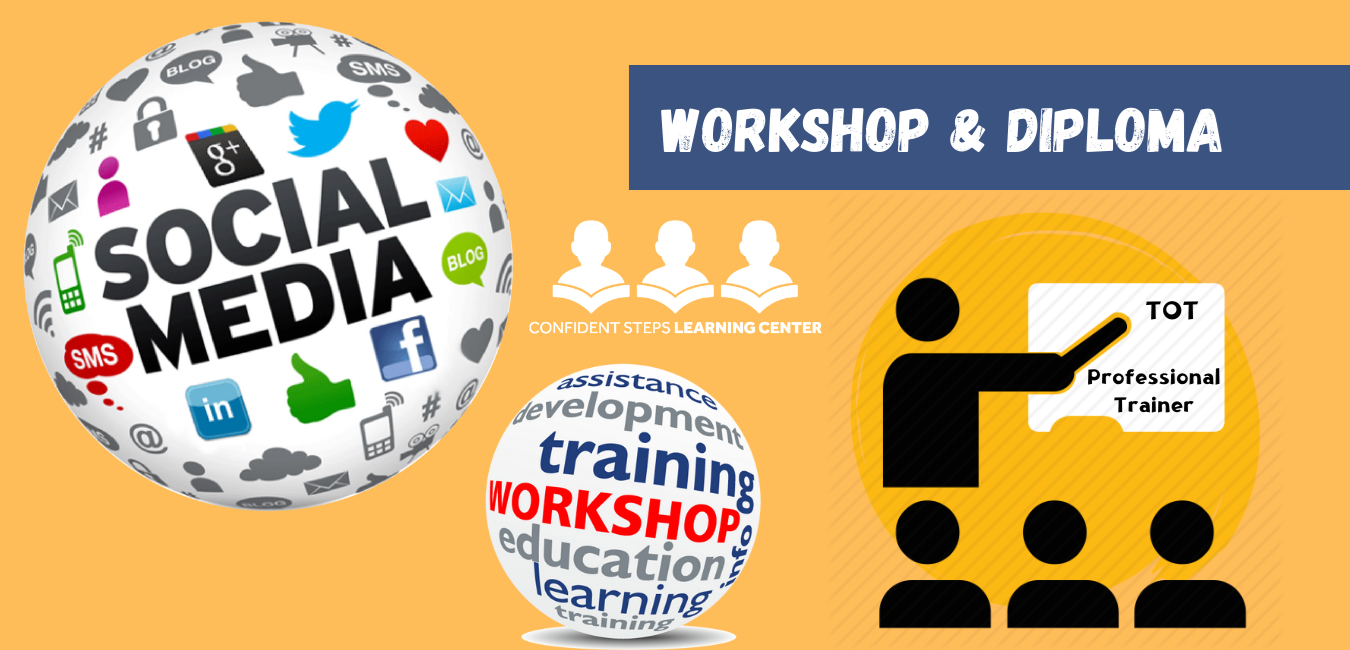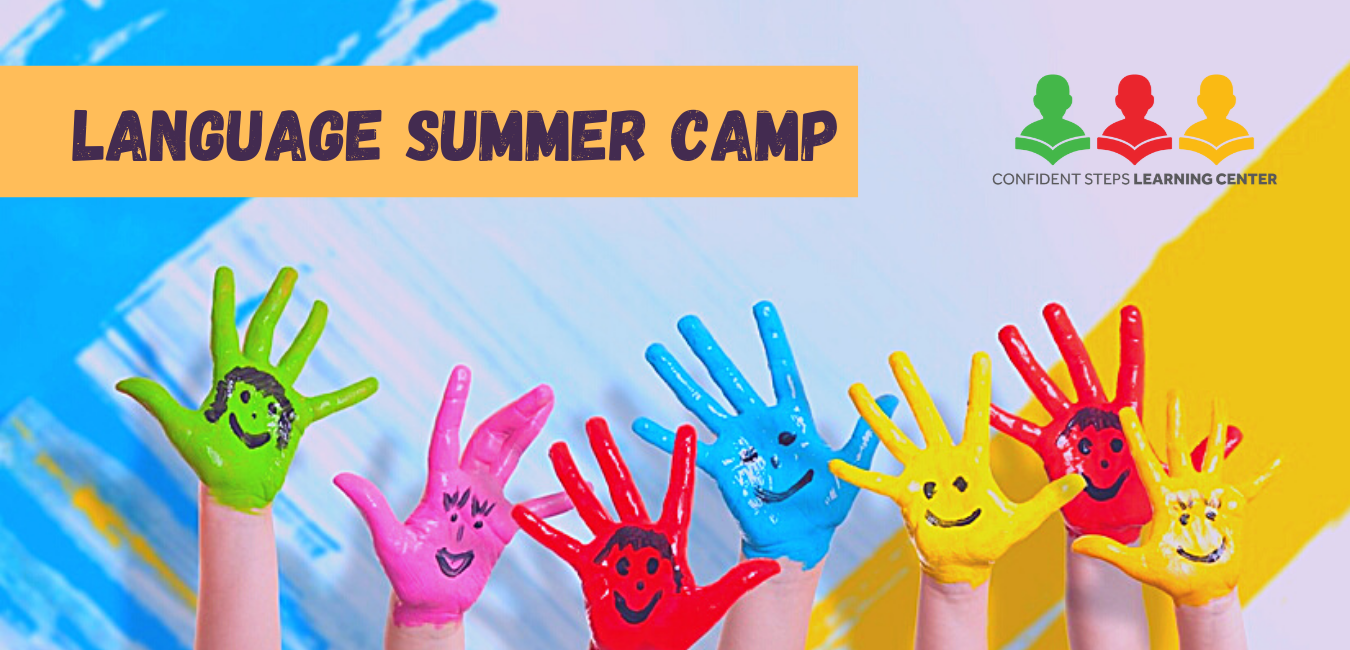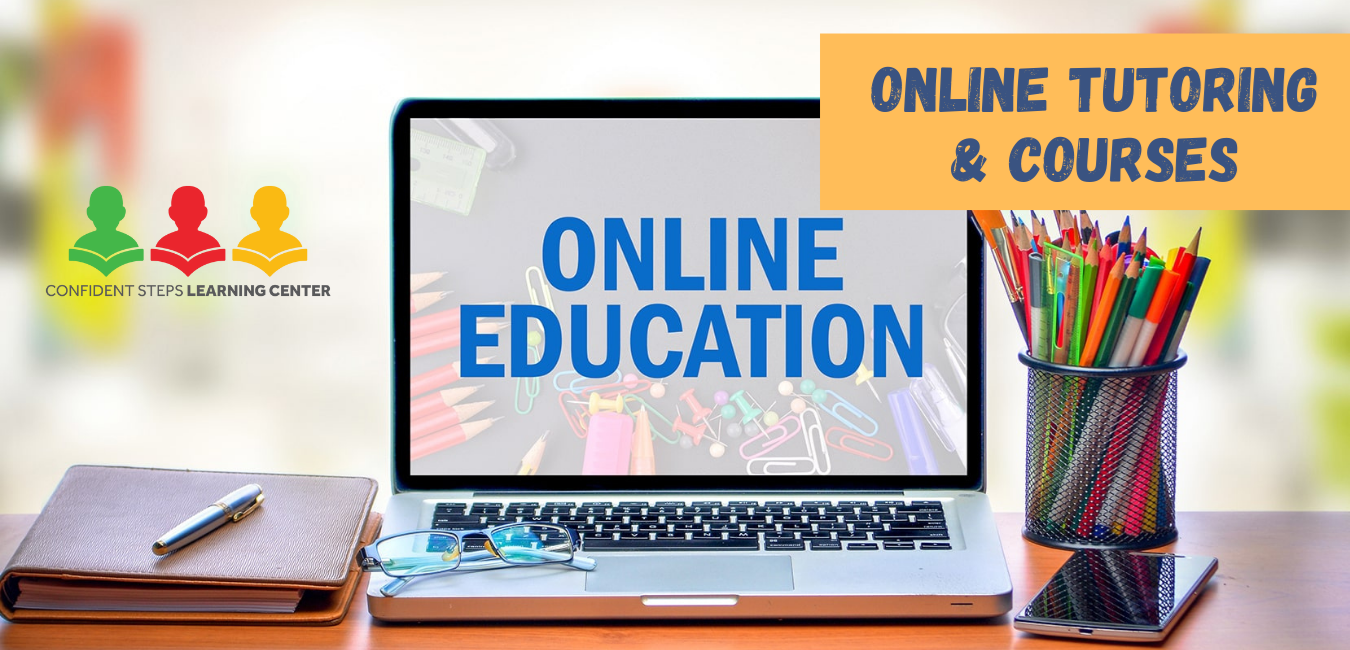 Get fluent in English and become a confident English speaker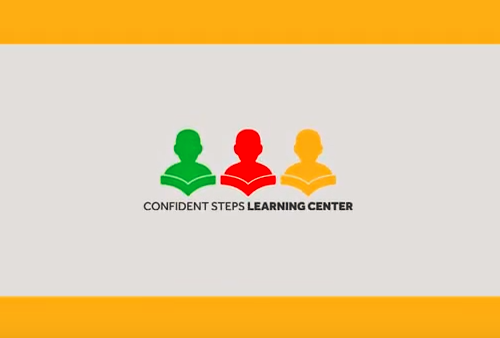 TESTIMONIALS
Ammar kleib
Ammar kleib
I was scared of failing my IGCSE exams but after joining The confident steps center I was confident to high marks In them.
Jad Abu mwees
Jad Abu mwees
Exciting way of teaching. Good teachers That provide all the teaching that is needed. Also people in the institution are friendly and kind.
Talal Barakat
Talal Barakat
Friendly atmosphere and amazing workers Treat you like family, highly recommended Repton New English School.
Ahmad AL hamman
Ahmad AL hamman
It was great learning their and It was also a great experience. That whole crew was like a family from the manager to The secretary they all played a great role helping me to Succeed with my Exam Al Mayar School
Mohammed Jarrar
Mohammed Jarrar
Amazing center and friendly atmosphere. Asriyya School
Fares Qawasmi
Fares Qawasmi
This center helps me organize my studies And Raise my grates on my externals Modern American School
Our partners and Our Accreditations
Cambridge
Cambridge Training College Britain is an independent training provider based in Great Britain
Castle School of English
Castle School of English Partners is the leading partner for our centre
IGCSE Olevel Courses Part 2 / Grade - 10 Cambridge & Edexcel Part /1 & 2 (Grade 9&10) (Math, Physics, Biology, Chemistry, Business, Islamic, Arabic, English & ICT)
Wednesday, August 17, 2022
📍 نادي اللغات الصيفي 2022 - Active English 📍 Native English Teacher 👩🏻‍🏫 for Summer Camp 2022
بحمد الله تم التوقيع يوم الإثنين الموافق 30/10/2017 على عقد الإعتماد الدولي بين مركزنا confident steps center و Cambridge Training College Britain في بريطانيا-لندن
Tuesday, October 31, 2017